Ferrara - Ro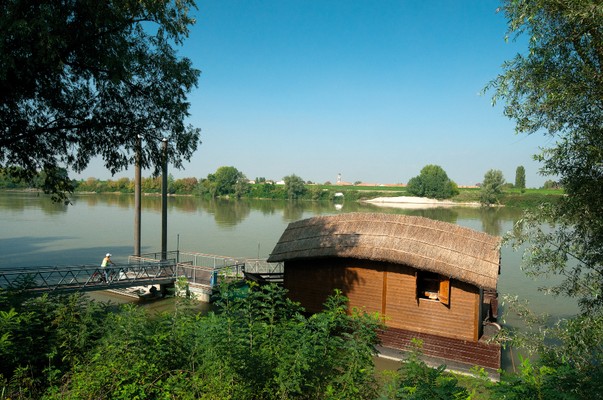 From the Renaissance splendours of Ferrara to the Great River Po, the route elegantly combines history and nature of the area. Among the points of interest, do not miss a visit to the Mill on the Po in the flood plain of Ro, to see how they used to mill wheat, and to the places dear to Bacchelli, one of the greatest '900 Italian writers.
Travel time and technical features
Quick and easy trail suitable for all, flat with the exception of the slope on the embankment of the river Po. Mainly on entirely paved exclusive cycle paths (FE203, FE20), a short and simple dirt road (about 1.5 kilometres) on the walls of Ferrara. You can ask at the Tourist Information Offices for the Bike Map of reference (scale 1:55,000) for this route.
| | |
| --- | --- |
| | Ferrara 44°50'17.93" N / 11°37'11.31" E |
| | Ro 44°57'24.65" N / 11°45'20.94" E |
| | 22,9 km |
| | 1h 32' (15km/h) |
| | 87% cycle path / 13% mixed traffic |
| | 93% paved / 7% unpaved |
| | |
| | Destra Po, Ostellato |
last modified

Aug 22, 2020 10:23