Modern and Contemporary Art Gallery
The Modern and Contemporary Art Gallery houses important, prestigious temporary exhibitions organised in collaboration with Ferrara Arte,...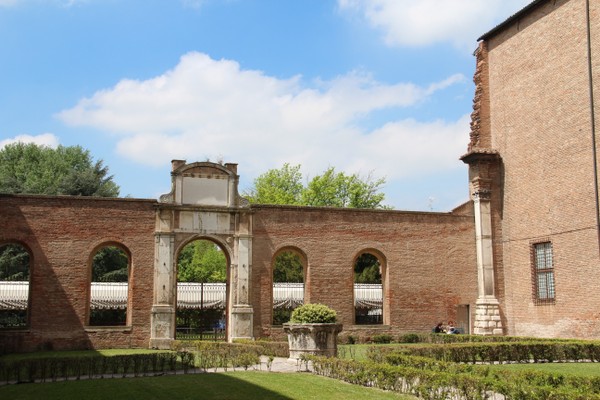 ... whose aim is to turn to account the city's the heritage and continue its great historic and artistic tradition. Ferrara Arte's first exhibition, a review of Claude Monet and his friends, opened in 1991-92 and has continued ever since along various currents of research to the acclaim of critics and the public alike.
Opening
Open for temporary exhibitions.
Price
Entrance with a fee
Contacts

0532 244949

0532 203064

diamanti@comune.fe.it

http://www.palazzodiamanti.it
last modified

Apr 03, 2020 07:15