Castles, towers, bell towers
It was a watch tower, which was used as a military and customs check point...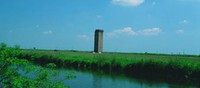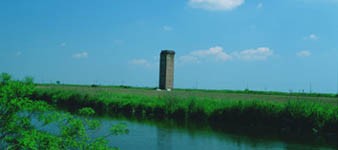 ... blocking the traffic along the river by means of a large chain drawn across the river. On March 11, 1483 a memorable battle between the troops from Ferrara and from Venice took place in this area.
Contacts

0533 53102
Information office
Main Tourist Information Office of Ferrara

0532 419190

infotur@comune.fe.it

http://www.ferrarainfo.com
How to get here
It is placed 1 km from Massafiscaglia, on the state road 495, direction Codigoro.
last modified

Oct 06, 2015 05:21