Main Tourist Information Office of Ferrara
The Tourist Information Office reopens to the public from Saturday, June 6th.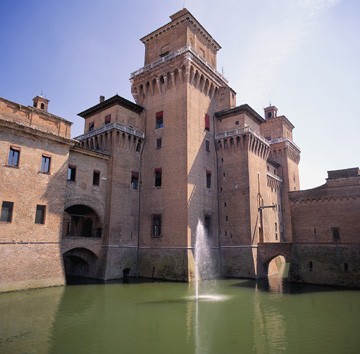 The IAT Tourist Office is in the historic centre of Ferrara, at the Estense Castle, heart of the city. Located on the ground floor, the office opens onto the courtyard of that splendid building.
The entrance can easily be recognised by the international sign for information.
The reservation service and the commercialization of tourist services is developed at the Information Office (Ferrara IAT) by the same Company which has been entrusted the information and welcome services by the Comune di Ferrara.
Opening
Weekdays: 9.00-18.00. Sundays and and holidays: 9.30-17.30. Closed December 25th. January 1st open 10.30-17.30.



last modified

Jun 06, 2020 05:44