La città del silenzio. Artisti ferraresi per Antonioni
Exhibitions
Ferrarese artists at the Contemporary Art Pavilion to celebrate the 110th anniversary of the birth of Michelangelo Antonioni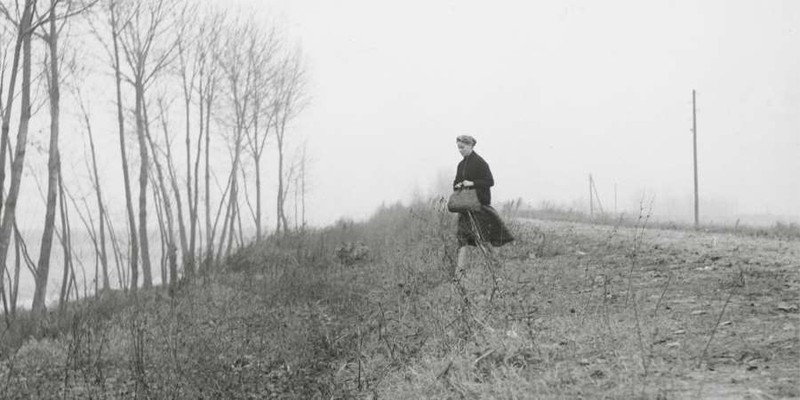 This exhibition has a dual purpose: on the one hand, to offer a glimpse at the research of the Ferrarese artists, from the most famous, such as Zanni, Bonora, Guidi and Camerani, to young and emerging artists; and on the other, to celebrate the 110th anniversary of the birth of Michelangelo Antonioni in the place – the Contemporary Art Pavilion – which will soon become the new museum dedicated to the great Ferrarese film maker. The artists have been invited to focus on a specific topic, Antonioni and the influences that inspired his cinema, his works and his life, producing a piece specifically for this exhibition.
Where
Ferrara - Padiglione D'Arte Contemporanea - Palazzo Massari, C.so Porta Mare, 5
When
From June 10th to July 10th, 2022
Opening
10.00 - 18.00. Closed on Monday.
Price
Full price € 5,00;
Reduced € 3,00 (people from 18 to 29years-old with Youngercard, people over 65, university students, groups of minimum 15 people, teachers showing a badge)
Free People under 18, school parties, disabled  with one accompanying person, tour guides and journalists showing their badge, owners of a MyFeCard,
Free entrance with the tourist card: MYFECARD