Pear Festival
Folklore and festivals
At Vigarano Pieve, in September, a whole Festival is dedicated to Pear, the queen of Ferrarese agriculture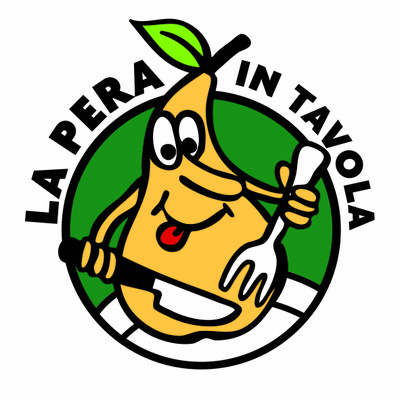 Gastronomic festival dedicated to the pear.
A rich menu, entirely pear-based, will be available. From first courses to desserts, without missing the starters: everything will be prepared with different qualities of pear. Many typical dishes of the Ferrarese cuisine will be also available.
A market with agricultural products will be also organized.
MENU
Starters: Pork meat with Pinzin – Pear and cheese
First courses: Lasagne with pear and truffle - Tortelli with pear - Cappellacci (meat sauce, butter and sage) - Cappelletti (truffle, broth, cream or meat sauce)
Second courses: Straccetti with pear and balsamic vinegar  - Bocconcini with pear – Grilled meat - Salamina with mashed potatoes - Cotoletta with truffle - – Beef "Tagliata"
Side courses: Grilled vegetables – Fried potatoes – Salad with pear and nuts – Mashed potatoes
Desserts:
Pear Gelato  - Pear and chocolate pie  - Zuppa inglese – Tagliatellina pie.
Info: +39 345 6890018 -
sagra@vigaranopieve.it
Where
Vigarano Pieve - Campo parrocchiale, via Mantova 120
When
September, 27th, 28th, 29th, 30th - October, 4th, 5th, 6th, 7th

Opening
Opening of the stand: 7.30 pm