Triumphs and tournaments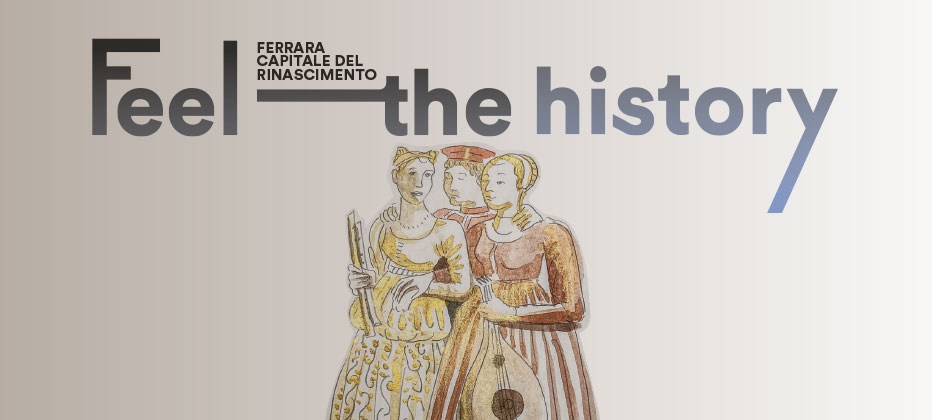 Imagine skilful hands moving across Este velvets, sewing the history of the pomp and ceremony of an era in which every noble palace in Ferrara took part in the great celebrations for the Palio di San Giorgio. Today, as then, citizens dress in lavish clothes as they prepare to parade through the city streets and take part in races, challenges and tournaments in its squares.
The entire city brings to life an era rich in pomp and splendour for a timeless celebration. It is a competition between the eight contrade or districts of Ferrara, made up of the four quarters inside the mediaeval walls and the four hamlets located outside them. The same atmosphere of the past returns to life during the Renaissance Carnival, an historical commemoration of celebrations held by the Este in the 15th and 16th centuries.
It is a step back to the times of Duke Ercole I d'Este and Lucrezia Borgia, with period masks, dances and celebrations in the historical palaces, flag wavers, jugglers, spectacles and banquets.
last modified

May 09, 2021 02:57