At the table with Messisbugo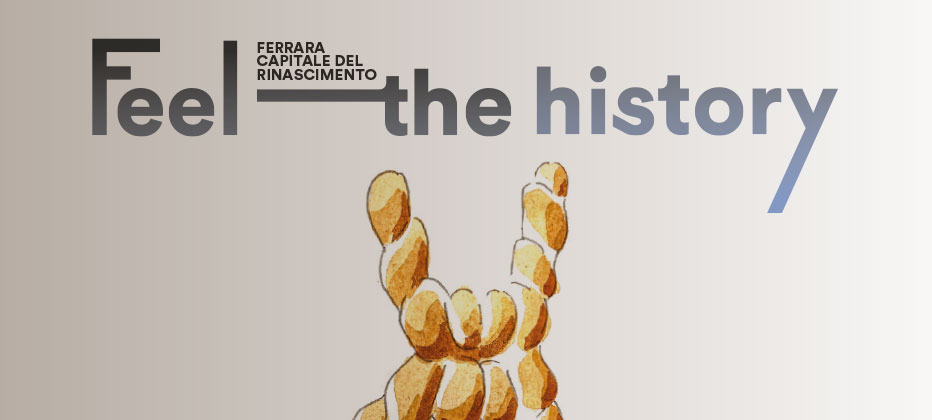 In Ferrara you can still savour the ancient flavours of the Renaissance every time you visit an inn. Culinary tradition finds noble origins in the cuisine of the Este family, when banquets were a time to come together and satisfy the palate, be entertained and consolidate public relations. In the Renaissance period, "coppia" ferrarese or twisted bread as it was known then, was fragrant and crisp, with crumbly tips and a soft heart.
The famous chef of the Este court, Messer Cristoforo da Messisbugo, mentioned it in his book "Banchetti, composizione di vivande e apparecchio generale" (Banquets, Recipes and General Utensils for the Kitchen and the Table). Court master of ceremonies and responsible for the sophisticated banquets of Alfonso I d'Este and then Ercole II d'Este, his books also celebrated many other specialities that have been handed down to us – delicious salama da sugo, seasoned with wine and spices and served with mashed potatoes, pasticcio di maccheroni in a sweet short pastry case, cappellacci pasta parcels filled with pumpkin, once spicier than they are now, and pampapato to end on a sweet note... and the Renaissance is served.
last modified

May 09, 2021 02:47