Excursion by ship starting from Garibaldi Port along the Adriatic coast up to the Po River Delta, with seafood lunch on the ship.
COLORS
All the shades of water, from blue-grey when the sky is clouded, to the blue and bright green when the sunlight reflects the sky and the vegetation in the water. You will have the chance to admire where the Po River meets the Adriatic Sea.
SOUNDS
The sounds are those of nature with all its elements, the gentle breeze, the ship cutting the water surface, and the singing of the birds. The perfect sounds to relax enjoying the view.
SCENTS
The appetizing smell of the fish prepared and served on the ship adds the final touch to this amazing trip.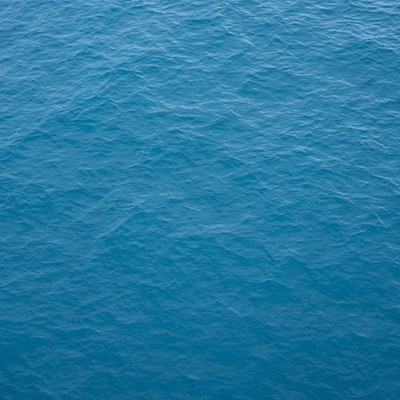 WHEN:
From 29/04 to 14/05 - 16 and 17/09
Saturday and Holiday Eves, Sunday and Holidays at 9.00 am
From 20/05 to 10/09
Every Day at 9.00 am

WHERE:
Departure: Porto Garibaldi Harbour - motor boat  Nuova Dalì
PRICES:
€ 45 adults - € 30 children aged 4 to 12 years - Children under 4 Free
INFO:
Po Delta Tourism - Tel. +39 0533 81302 - +39 346 5926555 - Mail: info@podeltatourism.it