Discover the Campotto Oasis and the Ecomuseum
Exploring the 6th Station of the Po Delta Park, to discover the Natural Reserve of Val Campotto and its extraordinary vegetation.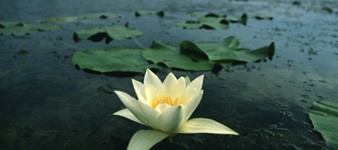 Peculiar plant and animal species have their habitat in this area.
The Casino di Campotto is a rural building situated at the entrance to the Oasis and it houses the Environmental Education Centre. Otside the museum extends the 1,600 hectares of the Val Campotto Oasis. Today the lagoons are divided into three arts: the Campotto and Bassarone floodplains, the Valle Santa and the Traversante wood (accessible only with guide).
Travel time and technical features
About 1 day with museum visits.
Information office
Tourist Information Office of Argenta

0532 330276

0532 330291

iatargenta@comune.argenta.fe.it

http://www.portaleargenta.it/home_turismo.php
last modified

Oct 08, 2015 06:12