Bio-Tour to the Po River Mouth
Guided tours
Guided tours by Po Delta Tourism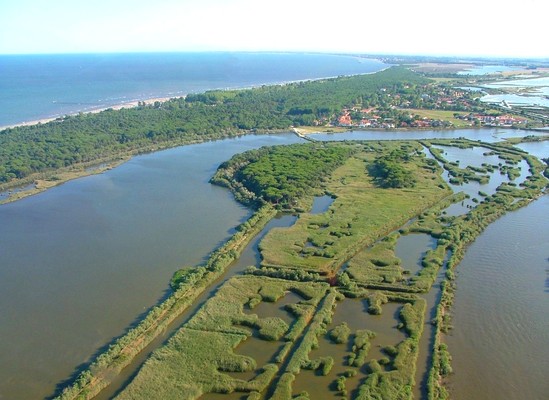 Beautiful tour with an expert biologist through Volano river and Sacca di Goro canals and bays.
You'll board a "gozzo" a vintage fisherman boat, that will give you the possibility of admiring the beauty of our ferrarese wetlands.
The captain will show you how the use of his scientific equipment can help us to understand the main biological characteristics that govern the life in the Adriatic Sea, Comacchio's lagoons, along the canals and Sacca di Goro's seabed.
Duration: 3h
Where
Nautica Brancaleoni, Via Volano Centro n. 6, Volano (FE)
Opening
12/04 - 07/06 and 13/09 - 11/10
Saturday and Holidays at 2.30 pm
10/06 - 09/09
Wednesday at 5.00 pm