Museum "La Tratta"
This museum was set up in an 18th century farmhouse in 1988 and houses exhibits relating to the traditions and culture of the Copparo area.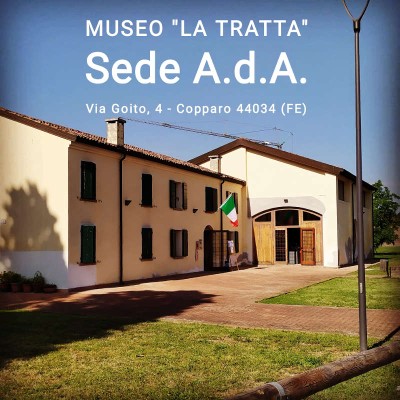 The museum employs modern exhibition techniques to best display a wide range of items from past rural life. The exhibition helps considerably in explaining the main agricultural production cycles in the Coppara area like the grain, vine and hemp cycles. The museum also features furnished period rooms like the kitchen, bedroom and stables that give a realistic idea of how life was in the past.
Opening
Saturdays and Sundays 16.30-19.30.
Open March-October.
Guided tours can be arranged throughout the year (min. 7 days in advance).
last modified

May 02, 2020 12:48