Excursions with ship with departure from Garibaldi Port to admire the valleys. An aperitif will be served on board.
COLORS
Blue, light and dark green, brown. These are the main colours of the sky and water, vegetation and land. You will be amazed by the colours of the surrounding nature and discovering how many shades there can be!
SOUNDS
The noise of the ship carving the water combined with the one of the slow and sweet surrounding nature.
SCENTS
The waters and the valleys certainly have strong and pungent odours. Surprisingly these are toned down by the fresh and crisp fragrance of the wine that will be served together with the tempting and tasty appetizers to enliven taste and smell.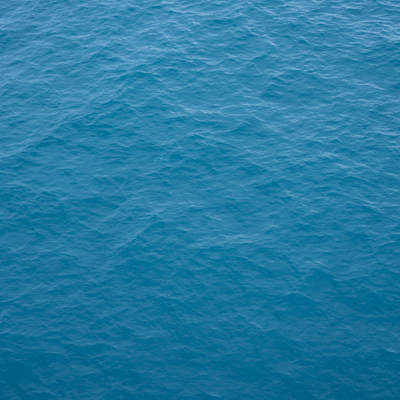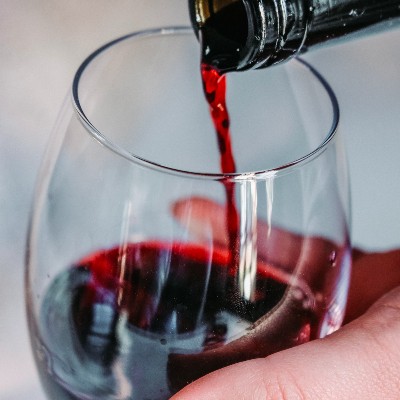 From 27/05 to 01/07
Monday, Wednesday, Thursday and Saturday at 4.00pm

From 03/07 to 04/09
Every day at 4.00pm
Departure: Porto Garibaldi Canal Harbour – motorboat Nuova Dalì